At Multi-Century, we are passionate about ethically manufacturing high quality garments and accessories.
We believe in lasting production relationships and seek to add value to our customers through transparent communication and superior quality.

Although perfection is impossible to achieve, we continually strive to improve our processes by putting our customer's needs first before making changes to our process.
We continuously look for inefficiencies in every step of the process and correct them for the future product orders.
Constant improvement allows us to offer superior quality product at the lowest possible cost and at the shortest lead time for our customers.
Training Our Employees
We offer continuous training and education of our employees to ensure that we are staying ahead of the curve.
We recognize our employees are our most valuable asset in the company, and so we continuously invest in our workforce. Our managers prioritize that their direct reports are constantly learning about their field.
Giving learning opportunities to our employees would help them create their long term goals within the company and allow them to fully explore their potential and experience.
Strategic Partnership
We are committed to our customers and our involvement does not end with the last shipment of product. We use customer feedback to determine future product strategy. Over the years, our hard work has been recognized by worldwide customers.
Quality Control
Quality control from material sourcing to garment manufacturing and final delivery are essential for any garment manufacturer.
At Multi-Century, we conduct rigorous quality control checking throughout the manufacturing process to ensure we maintain a consistent standard of excellence.
Apparel, Handbags & Accessory Manufacturing
Product Category & Production Capabilities
Womenswear, Menswear, Handbags & Accessory
> Coats & Jackets, Blouse, Dresses, Shorts, Pants, Skirts
> Tops, T-Shirt, Hoodie, Sweatshirt, Activewear, Swimwear, Worker wear / Uniform
>  Handbags, Wallets, Belts & Leather Accessory
Screen-printing, Digital-printing, Sublimation-printing, Reactive-printing, Discharge-Printing

Embroidery, Applique Work, Fabric & Garment Wash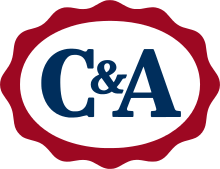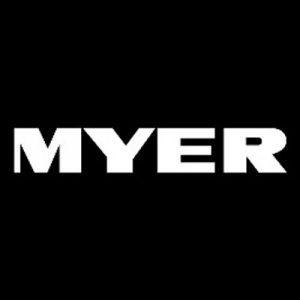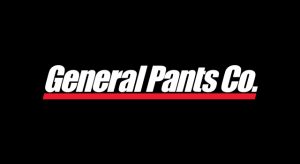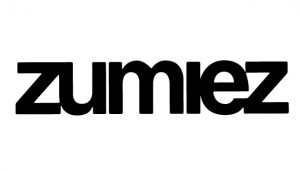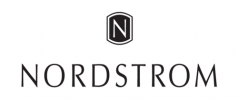 Step by Step Guideline of the Manufacturing Process
Submit your ideas with sketches, photos, tech-pack or actual samples of your product concept, and we'll start by giving you a rough estimate. If our price is in the right ballpark, you can order a sample by submitting additional information including fabric requirements, measurements, sewing instructions, sizing information, and label and tagging instructions. The more detail, the better! Sending an already made sample for us to replicate is the most useful.
Step 2: Confirm and Source
After reviewing your tech-pack and ensuring that we are the right fit to make your products, we will work with you to identify the best fabric options. If you have already sourced fabric, great! You can send it to us for sourcing and sampling. If you already have sourced fabric or other material like trims (buttons, zippers, labels, etc), we can order from your assigned suppliers. You can provide fabric and related material for both sampling or production. We welcome CMT orders.
Step 3: Submitting factory sample
Based on your tech-pack, we will make a sample and send it to you. Grading will be done based on your specifications after you approve the sample and place the order. If sales sample is required we will start preparing required samples after prototype is approved. After sample is made, we will calculate an exact quote for production. This quote will include the prices of the materials and production – the larger the order, the lower the cost of production.
** Sampling is time-consuming and uses our most skilled staff and technicians so we do have to charge for the samples **
In most cases if order is confirmed in the end at the agreed upon quantity sample charge can be refunded.
Step 4: Order Confirmation
When you approve the sample and are ready to move into production, we ask for a down payment of 30% by bank transfer to confirm your order. Depending on the availability of our production line and the time required to deliver fabrics and other inputs. Usually production time will complete in 4-6 weeks after receiving down payment.
Step 5: Production Begins
Our production team will begin to manufacture your items at our facility. We will grade your pattern into the sizes you need and then cut, sew, label, tag, print, embroider, trim, and package your ordered items.
We conduct rigorous quality control checking throughout the manufacturing process to ensure we maintain a consistent standard of excellence.
Once production is completed we will pack according to your requirement and provide detailed packing list for shipment arrangement.
We welcome 3rd party product inspection before shipment and our staff will be more than happy to assist any issues in relate to inspection.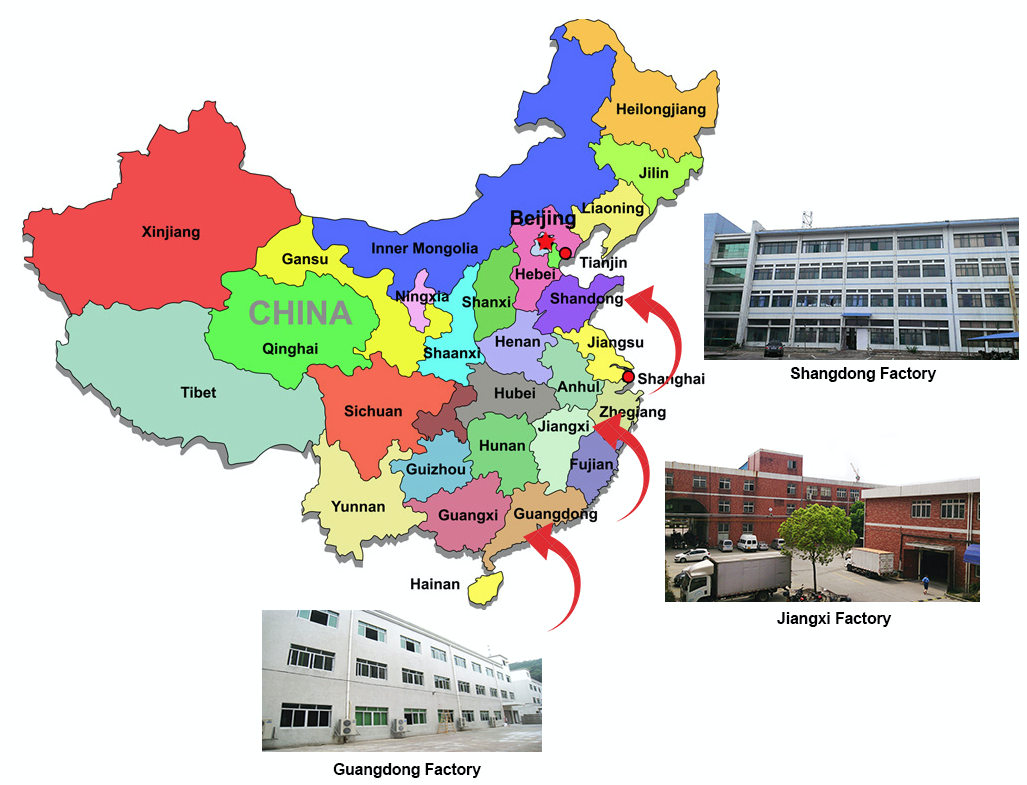 Copyright © 2017 Multi-Century. All rights reserved.
Authorized Manufacturer for Wal-Mart, Disney & GAP